Cycles App Toolbox
Cycle Scanner
Dominant Market Cycles
Dashboard
eMail Alerts
Upload your own data
API Access
Integrated datafeeds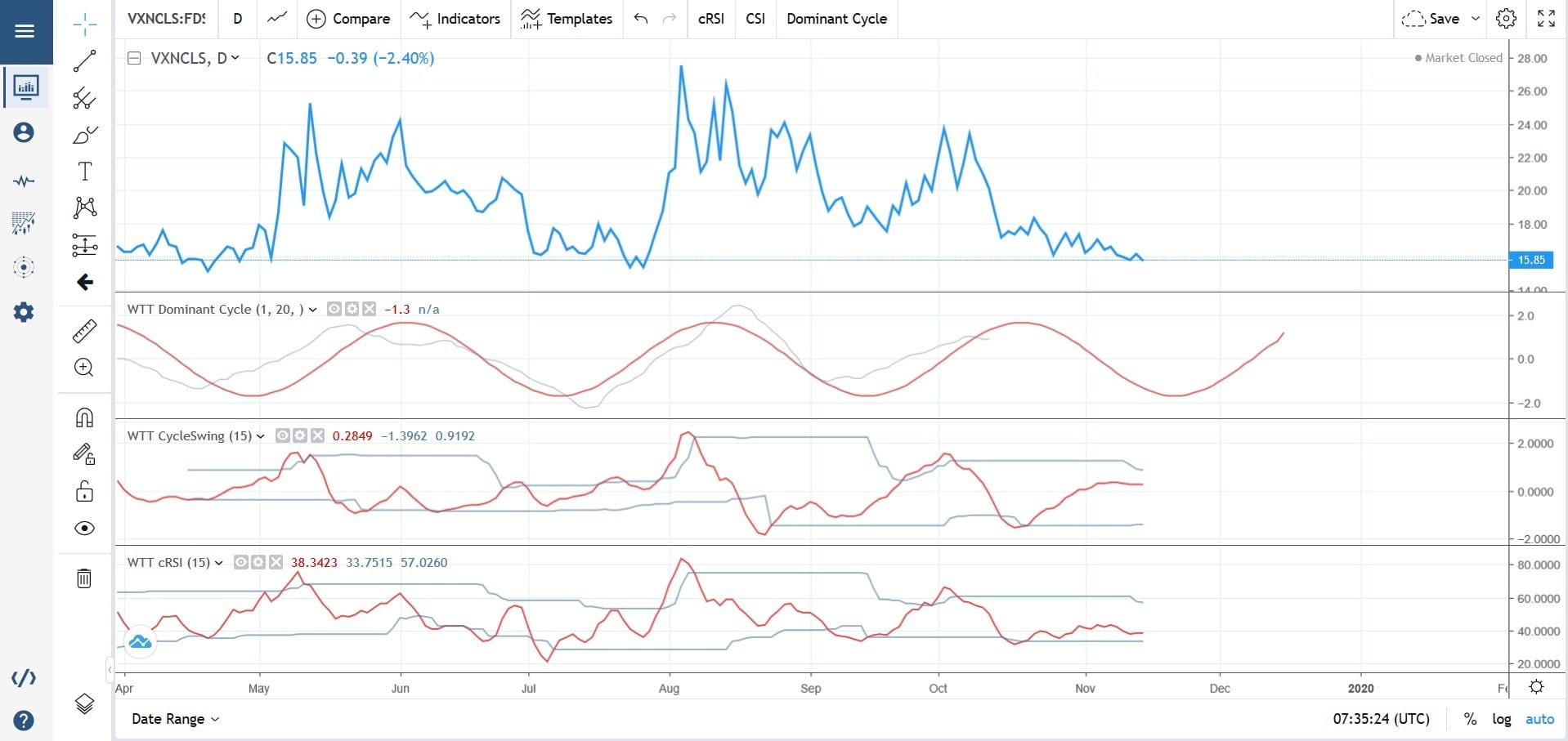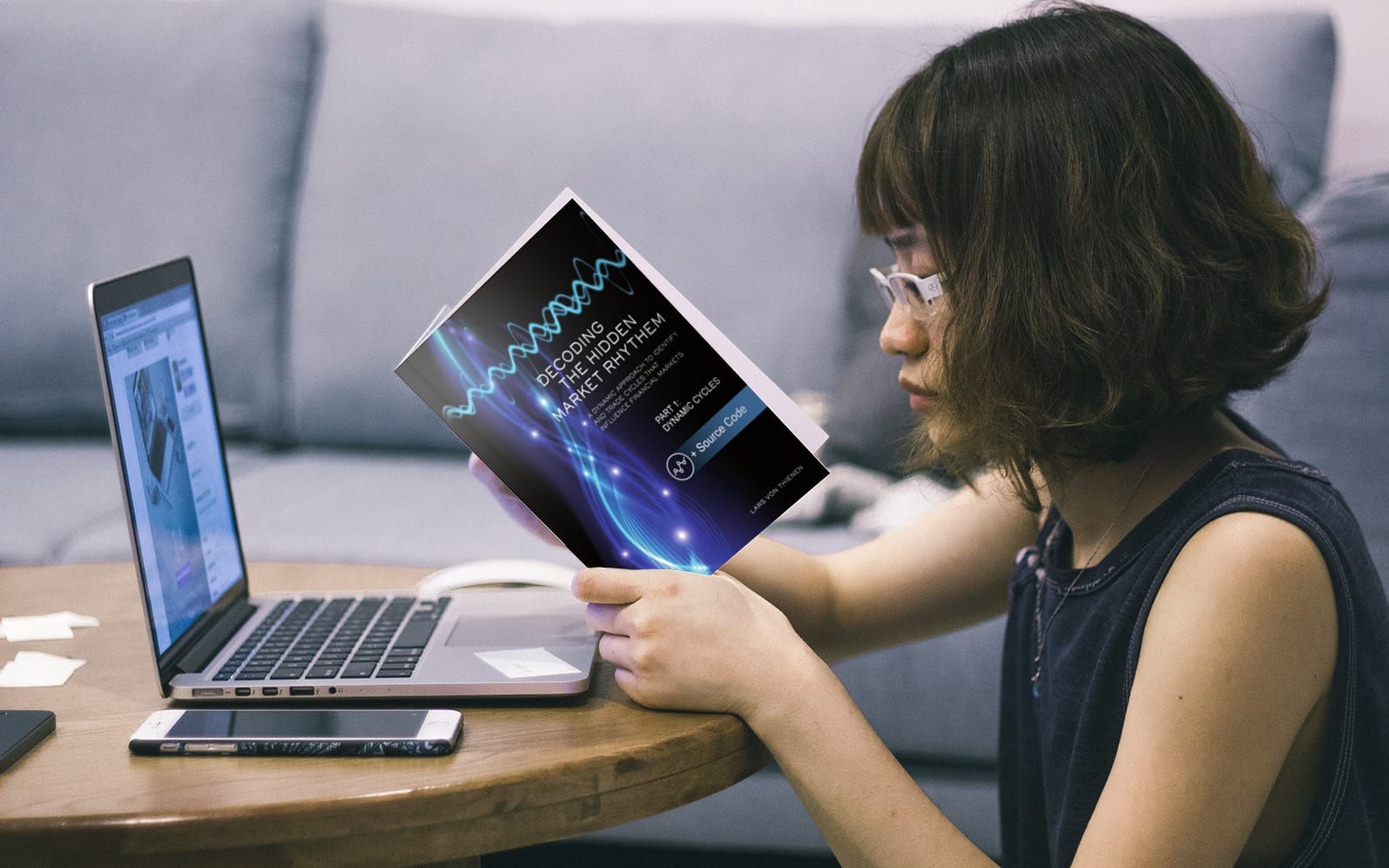 Learn how to detect and forecast cycles in financial markets
- Cycles in cryptocurrencies
- Sentiment cycle analysis
- Cycle Phasing Indicator
- Source Code
- MetaTrader indicator code
- NinjaTrader indicator code
Learning - Video & Online Courses
Online Courses
> 20h of training material
Free Video Archive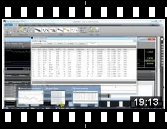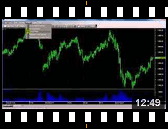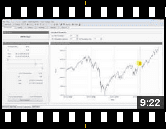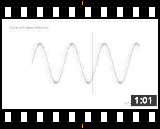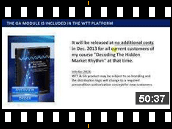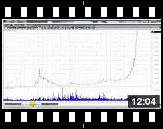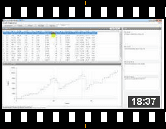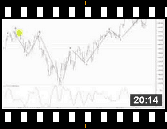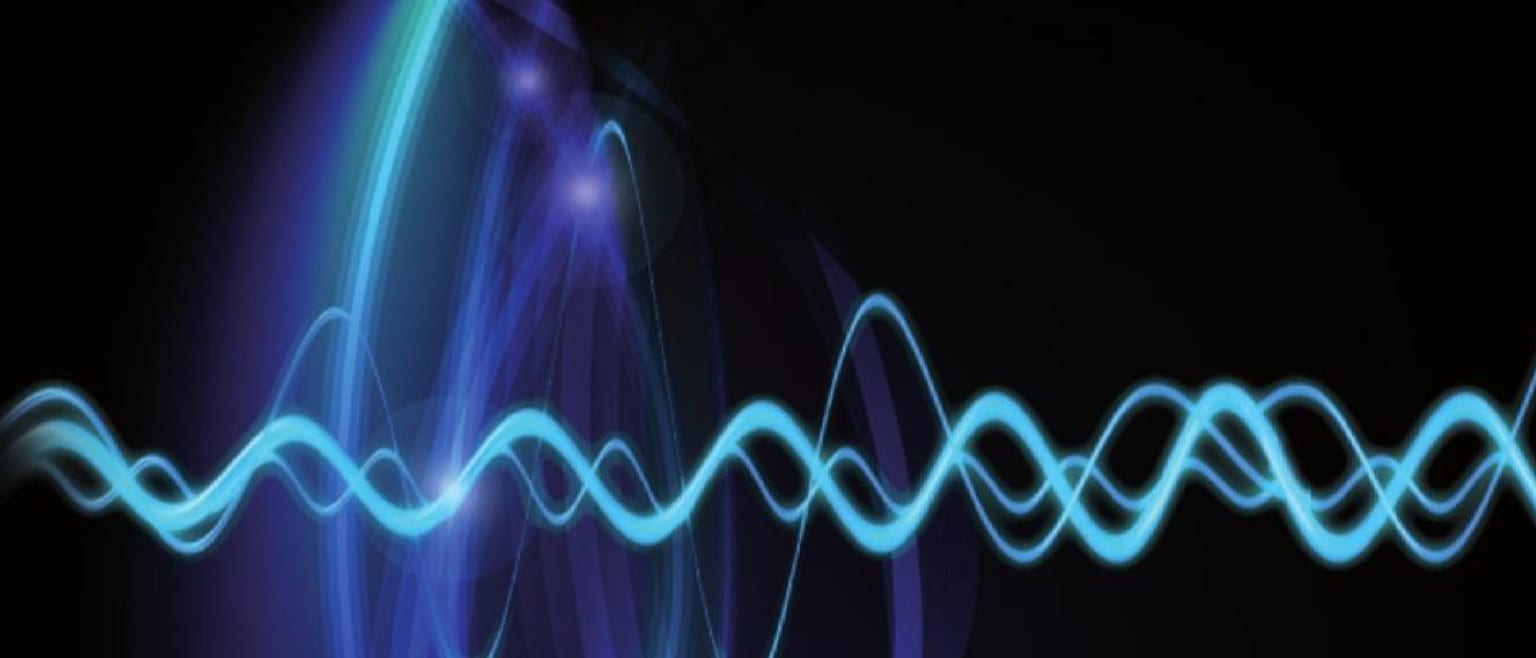 Learn how to detect and use cycles in financial markets
Dynamic Cycle Analysis
Realtime Charting & Alerts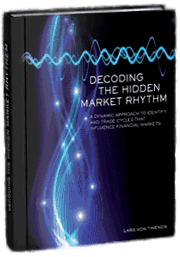 Automatic Trading Systems
Open Source Code Repositiory
Your Cycle Analysis Toolbox
Our new Cycle Analysis Toolbox runs browser-based on any device and operating system. It has embedded datafeeds to mainly provide all international datasets for daily cycle analysis. You can configure your custom dashboard, receive email cycle alerts, and start cycle detection and forecasting for individual datasets via the upload feature. In addition, our Cycle API enables the integration of any third-party application to integrate cycle analysis with your preferred application. This online platform is packed with all the advanced charting and technical analysis capabilities and offers our Cycle Indicators from a single source.
Your knowledge library & source code
Our book series consists of two independent books. They provide solid knowledge on the dynamic cycle analysis approach and ways to use it in the trading world. Included is the methodology behind the implemented tools along with concrete examples of how to put cyclic analysis into trading practice. This approach is different from traditional cycle approaches in that this is the first time that a dynamic approach to cycles has been presented. The book comes with indicator source code for MetaTrader, NinjaTrader, C++, Excel workbooks and API integration!
Your Training: Cycles Online Courses
Our free video library contains over 20 hours of educational material and demonstrates how to use the knowledge offered in combination with the Cycles Toolbox. Actual use cases and trading scenarios are available to help educate our clients. In addition, our eLearning online courses allow you to expand your analytical knowledge about the use of cycles. Learning is vital to harnessing the power of the knowledge and tools we offer.
Collaboration & expert discussion
We offer both open and moderated private forums for our clients to exchange ideas, collaborate, and share use-cases, scripts, and possible trading scenarios amongst each other. We will post updates, real examples, and forecasts continuously in the moderated private forums.